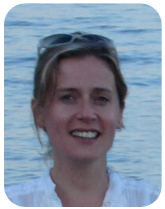 I am a designer and illustrator living in beautiful North Yorkshire.
I have worked in all areas of the communications process: from client side marketing communications, agency account management through to creative.
I love a challenge – be it a pile of scruffy notes to turn into a beautifully branded presentation, a new way to say 'look at this product, it's just right for you', or creating a new visual language to represent your company and its values.
I also love to draw – figurative work particularly. Editorial, educational texts or literature: – my pencils are sharpened and at the ready!
I would love to discuss any new projects or collaborations – so do get in touch…